When you first start out in business you have no idea what to expect from the different business activities you have to engage in. In order for you to choose an internet marketing agency to promote your business and WebPages you are going to need to know what to expect of these companies. The best business plans can be trashed by assumptions that end up costing you money. Prepare yourself before you begin to make choices that can affect your business.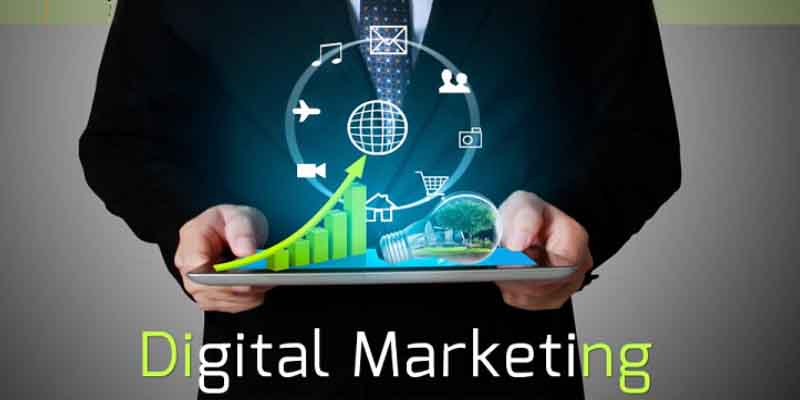 An internet marketing agency deals with your online advertising and promotion of your business through by helping you to increase your search engine rankings and attract more visitors to your web pages. They do not come up with advertising campaigns or slogans for you to use, but they may help you to establish a website and the necessary online elements to use that website.
One thing that the internet marketing agency does is run a search engine optimization campaign for your web pages. Each search engine sends spiders out to check the content of pages online. These spiders are looking for connections to other pages, relevant material on the pages, and the number of visitors a page seems to be generating. They report their findings back to the search engine and the search engine uses that information to determine if they are going to increase the ranking of the website, leave it where it is, or decrease the ranking.
The higher your website is in the search engine rankings the better for you. The highest ranking website is the first one that pops up when a person searches a particular keyword. For each keyword that is related to the pages you have and the content on those pages the search engine ranks you according to how popular they think your WebPages are and how relevant the content you have is to the keyword the person typed in. You can expect the internet marketing agency that you hire to use different techniques to help your rankings increase.
These companies can establish links to your pages from pages that have similar or relevant content. You can expect that the company will keep a close eye on the links they create in order to make certain the work correctly. Some of these pages will allow your link to be established because you allow them to post one on your pages, and some of them will allow your link because you post an article or written comment on their pages that is relevant to both their content and yours.
These companies will visit blog sites that are popular and that have something in common with the contents of your pages. They will post on these blog sites, and they will comment on any ongoing conversation that has something to do with your product. They will be diligent in their pursuit of new places to connect your pages to.
The companies will also keep the informative written articles on your pages refreshed and interesting so more people want to visit and read what you have to say.